Contact
Thanks for stopping by! Feel free to reach out with any questions or concerns. The best way to get a hold of us is through our customer support email or by the form below. We're excited to talk!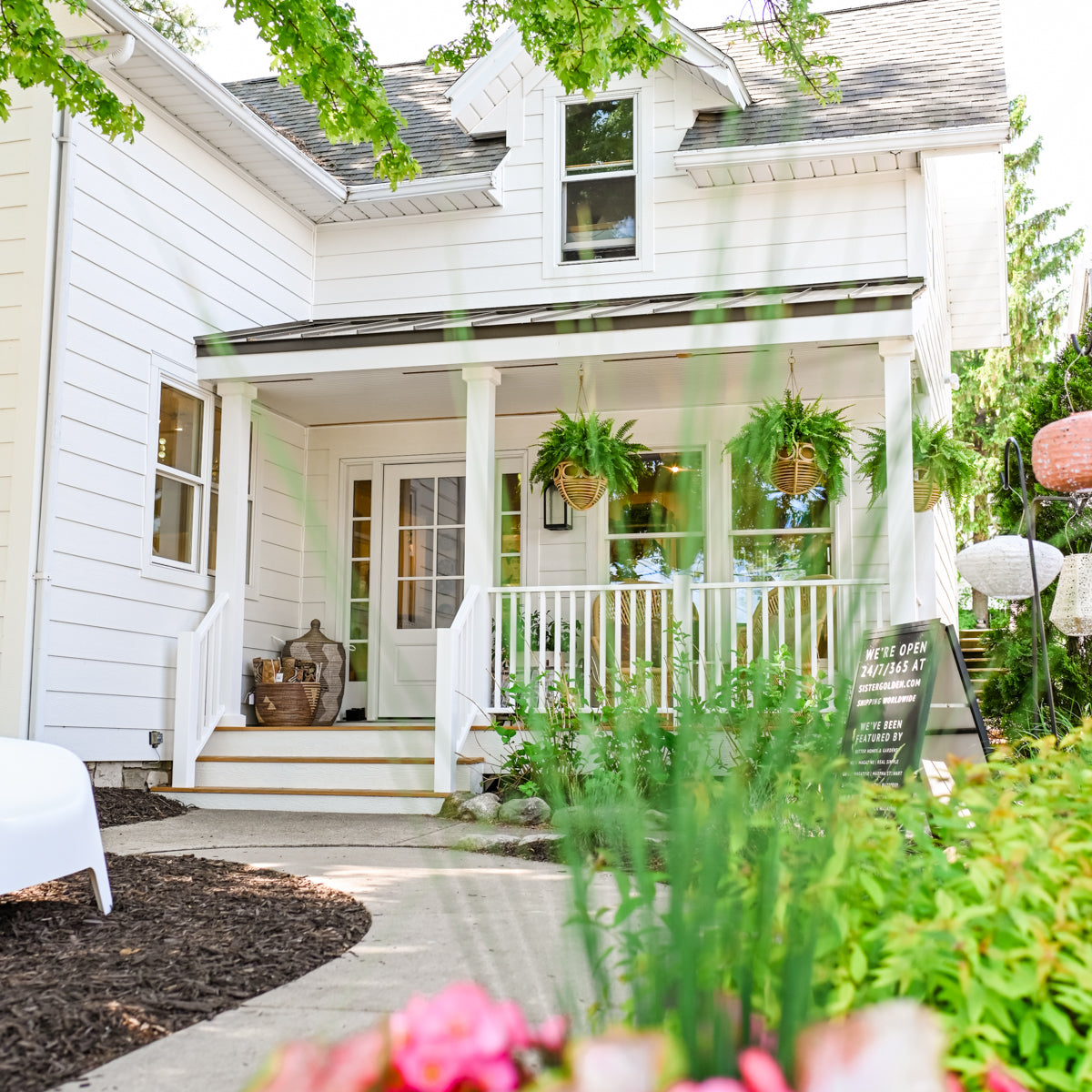 Come to our shop
Shop with us in person at our
flagship store!
4147 Main St.
Fish Creek, WI
View on map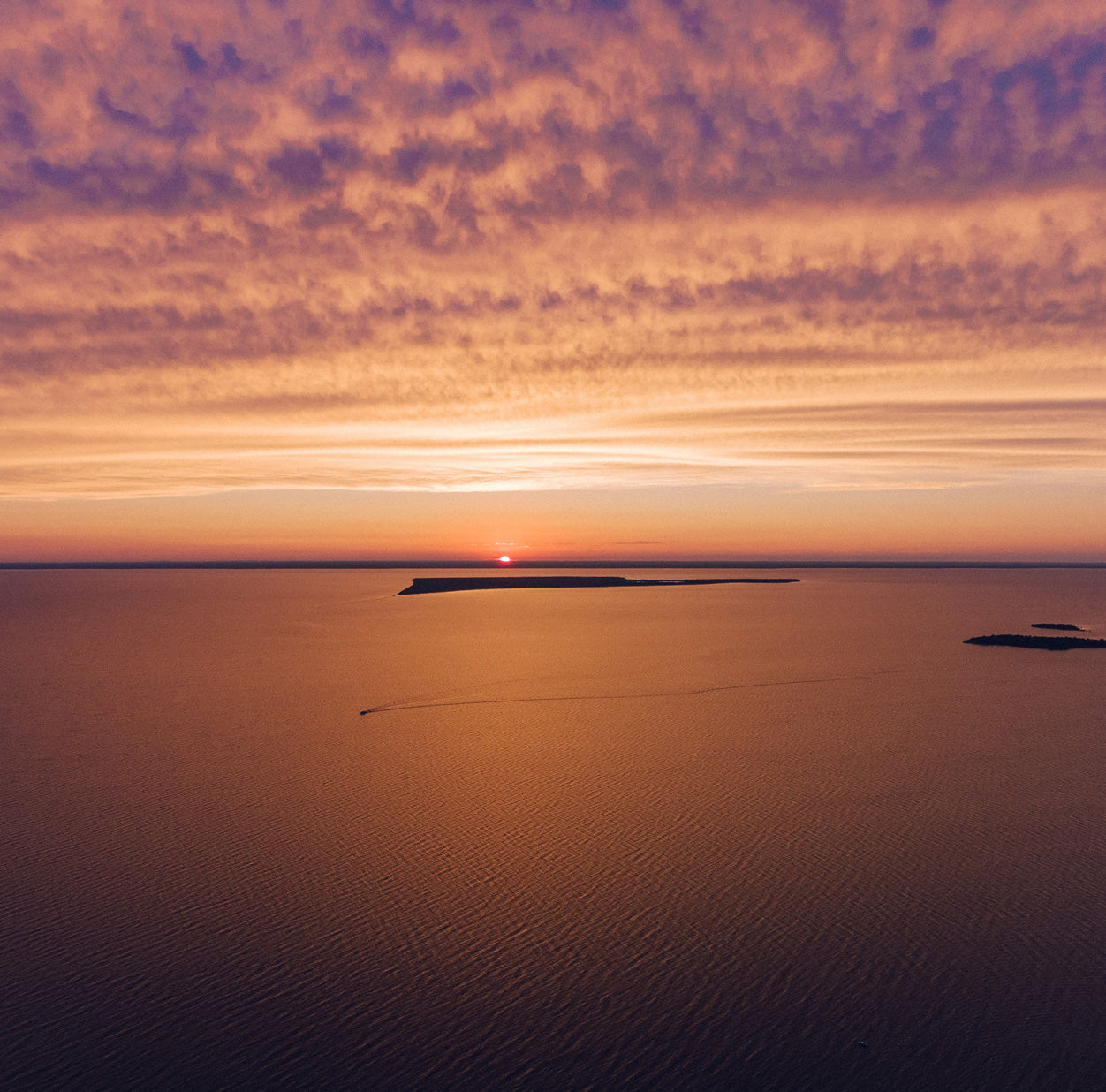 Located in beautiful Door County, WI
Situated between the waters of Lake Michigan and Green Bay, our county is one of the most picturesque in the Midwest!